Rethinking the Mental Health and Treatment of Black & Minority Children
A clarion call for change & dialogue

About this event
In this webinar offered by MINDinMIND, leading clinicians and policymakers of colour in the UK and USA call for radical change in the treatment of young people of colour who experience mental health problems.
The facts about the effects of racism speak for themselves: children of colour are substantially more likely to be expelled from school, have mental health problems, be imprisoned, even to get ill.
Yet questioning our own practice, our trainings and the organisations we work with is hard and takes courage. Especially if it has been harmful to people of colour, however unintentionally.
The work that is needed to make changes can feel insurmountable, so MINDinMIND's latest webinar is focussed on what changes ARE possible on an individual as well as organisational level.
Join us for in-depth analysis, inspiration and ideas from leading, innovative clinicians and policymakers of colour in the UK and USA about how we can help all young people to thrive.
Key discussion areas:
– Understand the effects of racism and Adverse Childhood Experiences on the outcomes of children and young people of colour
– Identify ways that your practice and organisation can be more race and trauma aware
– Discover ways your organisation can create a culture of genuine diversity and inclusivity in mental health provision for all young people
– Develop a shared language for discussions about race and diversity that can feel difficult
– Learn from therapists & services attuning their provision to the needs of their local communities
Our Speakers
Paul Jenkins
Paul has been the CEO of The Tavistock & Portman NHS Foundation Trust for 7 years. Paul will be asked how can organisations like the Tavistock respond better to the mental health needs of Black, Asian and Minority children & their families? How will the Trust ensure that more Black and minority people become mental health practitioners? Previously Paul was the Chief Executive of Rethink Mental Illness.
Dr Kirkland Vaughans
Dr Kirkland is a giant in his profession. He is a renowned clinical psychologist and psychoanalyst and a respected authority on intergenerational trauma among African Americans, in particular black boys. He brings his experience engaging with marginalised young people and their families at the Harlem Family Institute in New York and as a black clinician in the psychotherapy profession. He is a founding editor of the Journal of Infant, Child, and Adolescent Psychotherapy and co-editor of The Psychology of Black Boys and Adolescents (2014).
Jay Perkins
Jay is a Child, Adolescent and Family Psychotherapist, EMDR Therapist & Founder of 'Partisan'. Jay believes traditional mental health services are not adequately serving marginalised communities.  'Partisan' is a social enterprise that partners with communities in the UK to support mental health needs on a local level and empowers excluded communities to push for systems change. 
Clinically Jay specialises in trauma, supporting young people and families who have been affected by violence and exploitation.  See Jay's Thought Piece for MINDinMIND on why we need to take therapy out of the clinic into the heart of our communities here.
Dr Tosin Bowen-Wright
Tosin is a Consultant Clinical Psychologist who specialises in the field of child and adolescent mental health services. She is also a sought-after expert witness in the area of family law, particularly in relation to cultural issues and young people vulnerable to exploitation. As a leader and senior member of staff at the Tavistock and Portman NHS Foundation Trust, Tosin has been an important part of the Trust's journey to realising the work that needs to take place to commit to being an anti-racist organisation that promotes equity, diversity and inclusion in all aspects of its organisational function.
Tosin will share her challenges of being a black clinician in a predominantly white profession, and her experience of working with marginalised communities in London.
Shivani Lamba
Shivani is a member of the Board of MINDinMIND. She is an award-winning Software Engineer and neuroscience researcher and Founder of Brightlobe, a child health company that creates games to help children overcome the negative long-term impact of neglect, abuse and developmental delays. She will present research on racism experienced by black and minority ethnic children and its impact on their emotional and physical wellbeing. Her presentation will include an analysis of the recent controversial report by the Commission on Race and Ethnic Disparities.
Abiola Awojobi-Johnson
Abi will be sharing her experiences supporting family members with mental health difficulties. She co-ordinates wellbeing in a secondary school and is a much-respected Broadcast professional. She received a Commission for Racial Equality Award for her ground-breaking programme on Radio 4 about the lives of Black women in the UK. She is also completing her MSc in Mental Healthcare, focussing on cultural and global Perspectives.
Jane O'Rourke
Jane will be chairing the discussion. She is a Child, Adolescent and Family Psychotherapist and founder of MINDinMIND. Jane is a Psychodynamic Child, Adolescent and Family Psychotherapist working in schools, NHS and private practice. She trained at the Tavistock Clinic. She was formerly an award-winning Producer for the BBC. Jane is interested in how key ideas and clinical experience from leading mental health clinicians can be made more widely available to help improve child and family mental health.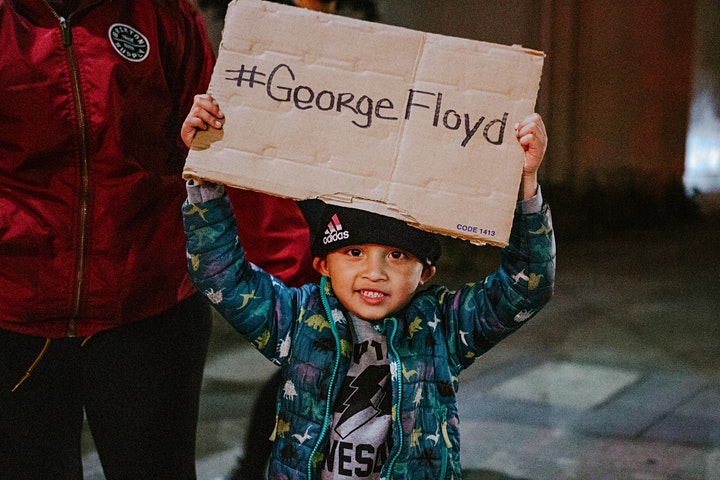 Key discussion areas
The impact of racism growing up
The effect of poor accessibility of mental health provision on ethnic minority children
What we can learn from therapists who are attuning their provision to the needs of their local minority ethnic communities
What the barriers are to people of Black, Asian and minority ethnic backgrounds entering mental health professions and the impact this has on the provision of services for diverse communities?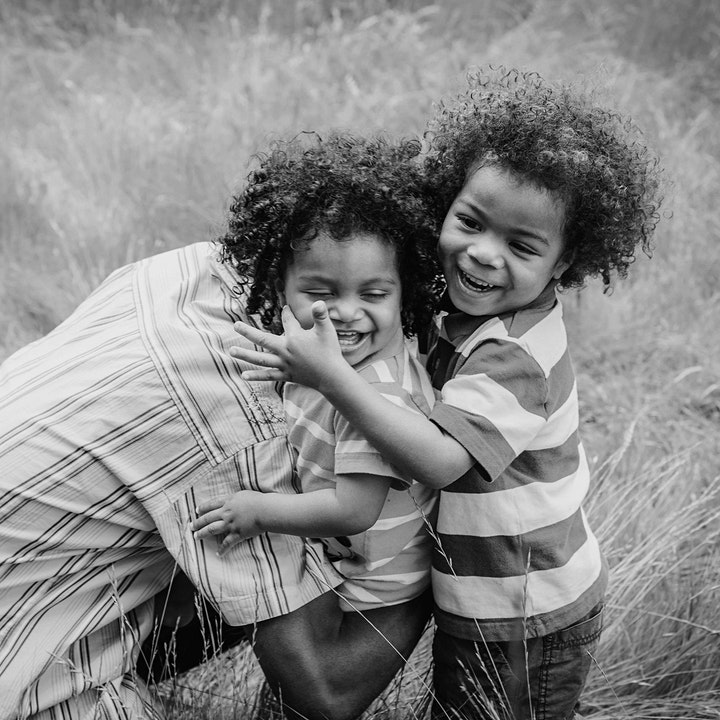 Payment options
MINDinMIND has no income stream, and we depend on donations and ticket sales to keep putting out content like our legacy interviews.
£20 … ticket price please choose this option if you can
£10 … ticket price for unemployed and low waged
Please do get in touch if you are experiencing financial hardship and wish to attend as we have a number of sponsored free tickets:
About MINDinMIND
On MINDinMIND you'll find some of the world's leading clinicians and wisest minds working in child mental health. They are sharing what they know about what best helps children and families.
When children and young people get into emotional difficulty, the adults who care for them need access to the latest information and thinking about child mental health.
So whether you're working therapeutically, a social worker, parent or teacher, here you have free access to interviews, research and in-depth thinking on psychological issues such as anxiety, trauma and depression and how children and their families can cope during these times of extreme challenge.
And we are now adding webinars focussed on the most pressing issues affecting child & family mental health. They are donation-based or low cost so that everyone regardless of their income can access them.
Join our community by signing up for our email updates to let you know when new interviews, research and webinars are coming up.